GOLD MEDAL AWARDED DURING
PHS PHILADELPHIA 2020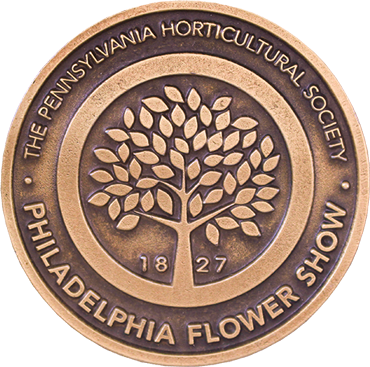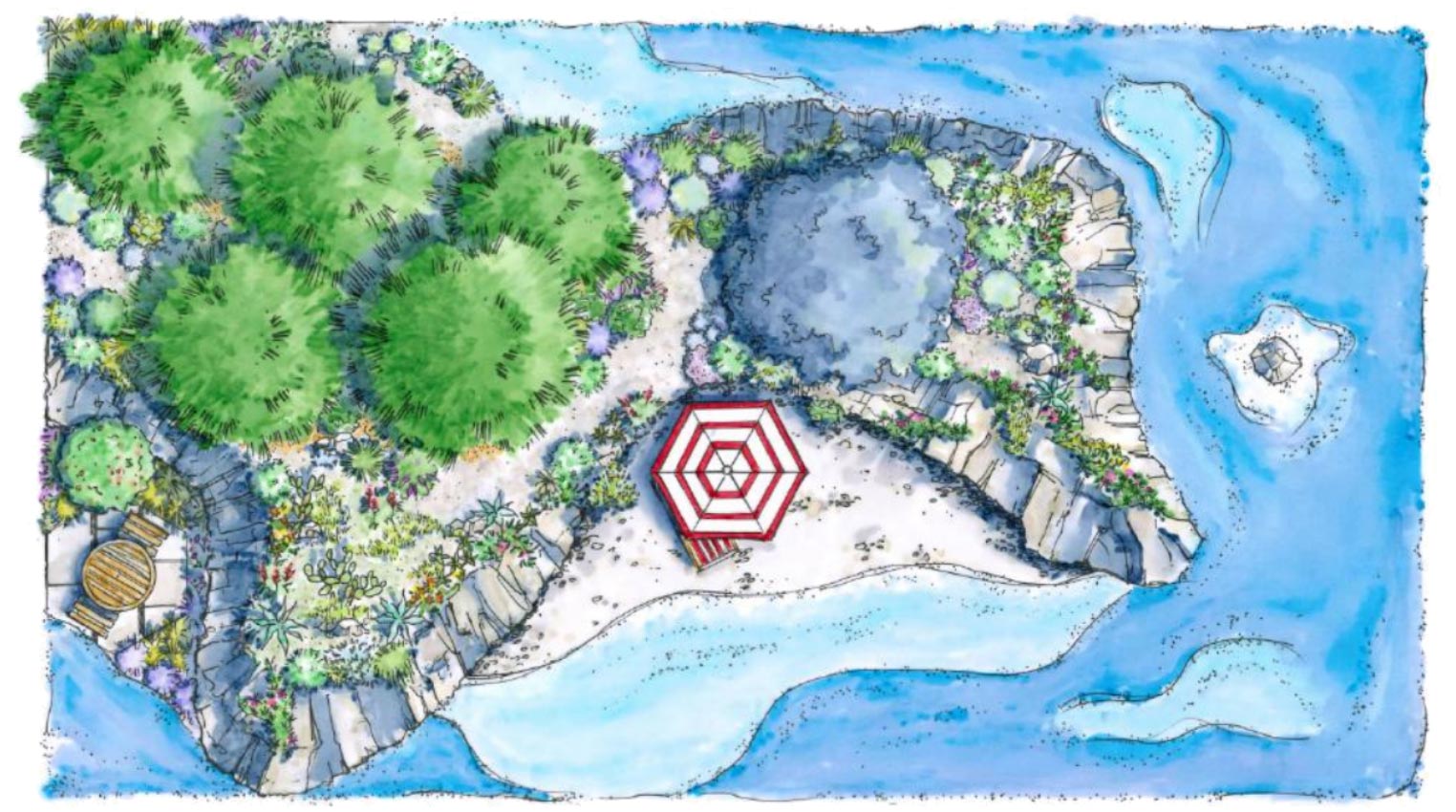 Laurélie de la Salle, Landscape Designer, who is attending the prestigious US PHS Philadelphia Flower Show [February 29 to March 8, 2020], has been awarded a gold medal for her garden, specifically designed for the occasion.
RIVIERA ALLEGORY showcases the unique opportunity to create a beautiful yet sustainable garden.  The garden is set on a rocky cape facing the Mediterranean sea, as a tribute to Princess Grace of Monaco, borne in Philadelphia, and to the theme "Riviera Holiday" of Philadelphia FLower Show 2020.
This scented garden is beneficial to pollinators, biodiversity, water-saving, and incorporates the successive plant fashions of the past 150 years introduced by garden enthusiasts on the Riviera.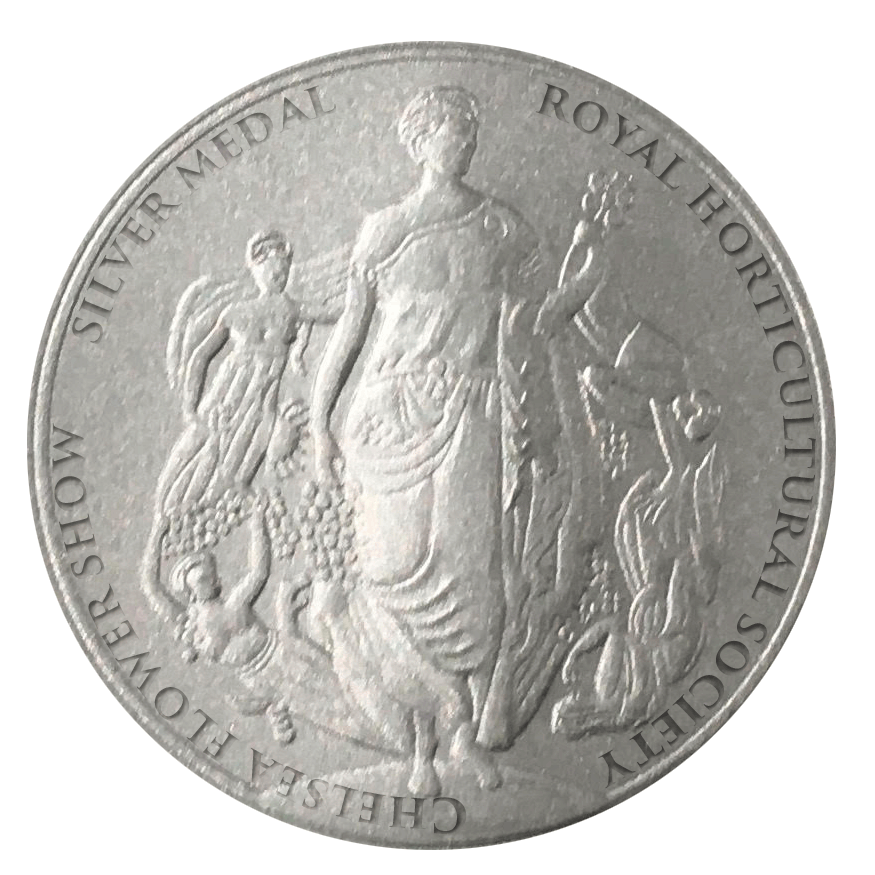 « A landscape is a body that speaks out »
A day doesn't go by without me observing the landscape in action from my Mediterranean eagle's nest.
The landscape is a body that speaks out, that never stops moving and changing. Every season has its own revolution. The freedom of daylight that dies in the infinite delicacy of the night.
The beauty of the ethereal shades of the mist which stretch out over the hills in the morning, the lightness of the clouds floating on a sublime blue, or the pouring water that loosens from prodigious storms which springs from the ground, soft or furious flowing between rocks. Then finally we have these sovereign bodies, dressed in the essential and fine clothing that vegetation represents and which for ever change the universe before my eyes. They are the source that inspires my life. They are the orchestra that makes the Earth dance.
Laurélie de la Salle
The birth of a garden is based on several combinations between a plot of land, his owner and my knowledge.
The identity of the site by its location, its exposure and the nature of its soil will dictate the initial frame.
Then the customer's personality, his desires, his imagination of the garden will infuse a rhythm. Is this a showcase place? A space to walk, dream and rest? A laboratory for enlightened amateur, or the reflection of collector soul?
The understanding of these different components, enriched by my sensitive approach of the site, will allow to assemble the living and the inert in a common becoming. A garden is based on the delicate balance between full and empty, the play of water and stone, shade and light, cameo of green punctuated with colors.
 Thus is how each and every one of my gardens develops its own personality, in a uniqueness which paints the picture of its owner.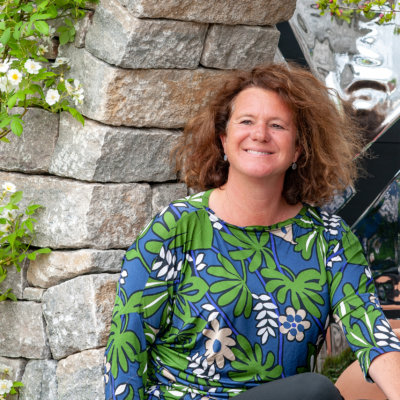 Laurélie de la Salle
I started with a scientific background acquired at the Horticultural High School of Antibes then went to university of Luminy Faculty of Sciences in Marseille – France – expanded my academic education by integrating the ENSP of Versailles (National landscaping School).
In 1996, I graduated DPLG with the unanimous congratulations of the jury, under the direction of landscape architect Alain Richert, from whom I learned so much.
In 1997, I created my own landscape agency "Laurélie de la Salle Paysages", in my sunny homeland of Provence.
Since then, I have created more than 80 parks and gardens, which most of them are private
Over the years, I have observed nature and I love it deeply. I have become more and more aware of current environmental issues, which has led me to use my knowledge and my experience to create environmentally friendly gardens.
The use of plants adapted to drought, natural pools, organic fertilizers, organic treatments and lawn alternatives is the cornerstone of all my projects.
I believe that sustainable development is not an option but an emergency.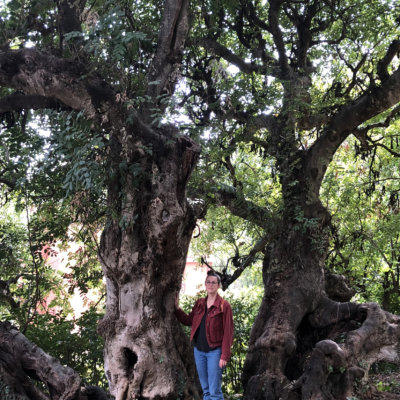 Apolline Roman
I come from a farming family, I have always been immersed in plants since I was a child. I first wanted to develop my passion for drawing and creation by studying applied arts and then architecture. I am graduated from a BTS in Space Design and a Master from Strasbourg national school of architecture.
It was after several professional experiences that my desire to return to the plant world became obvious to me, and more particularly in the Mediterranean region. So I made a specialization certificate and joined the agency "Laurélie de la Salle". I assist Laurélie in her projects and continue to train myself as a landscaper.
However, I am passionate about travel, nature walks and I am a member of an association that develops permaculture in Burkina Faso.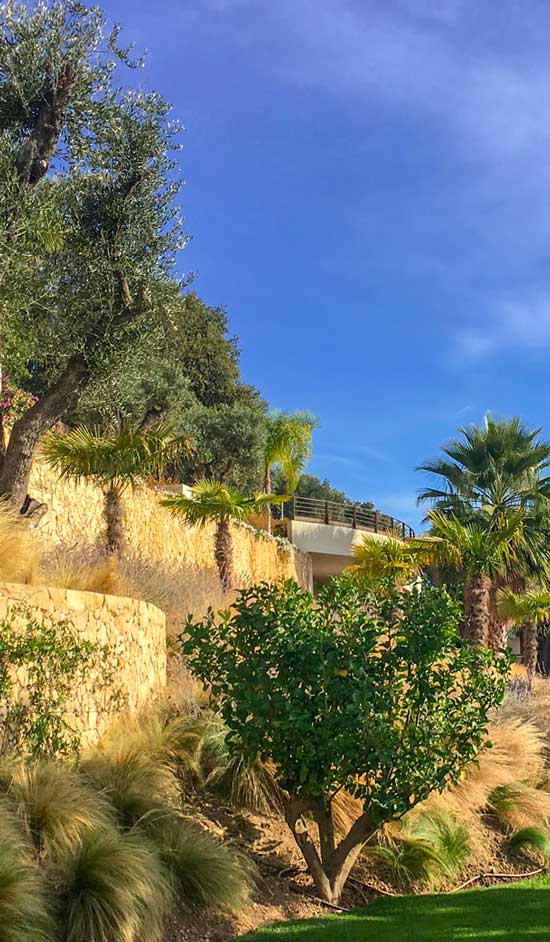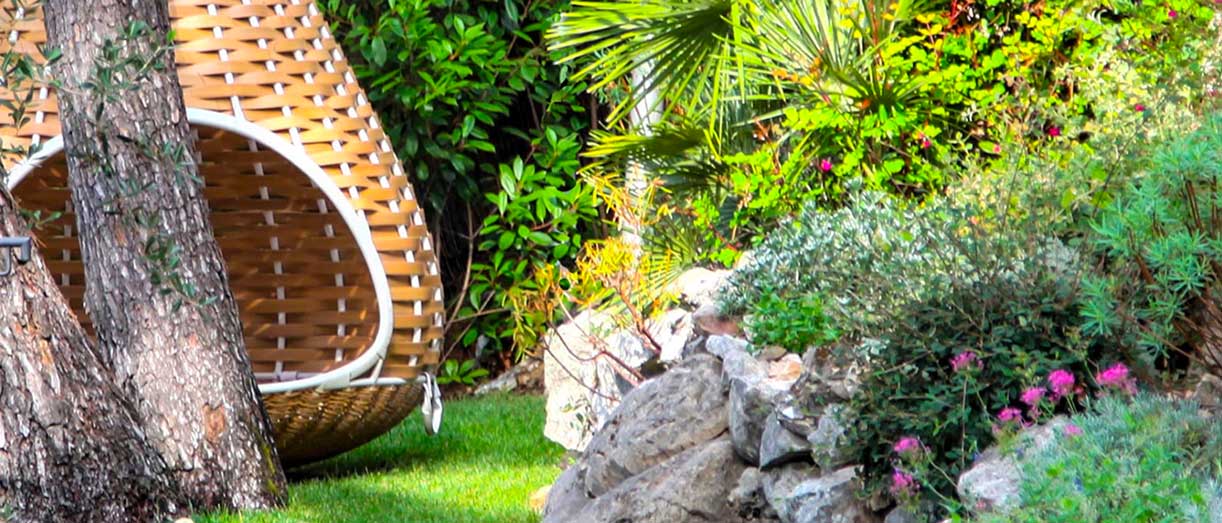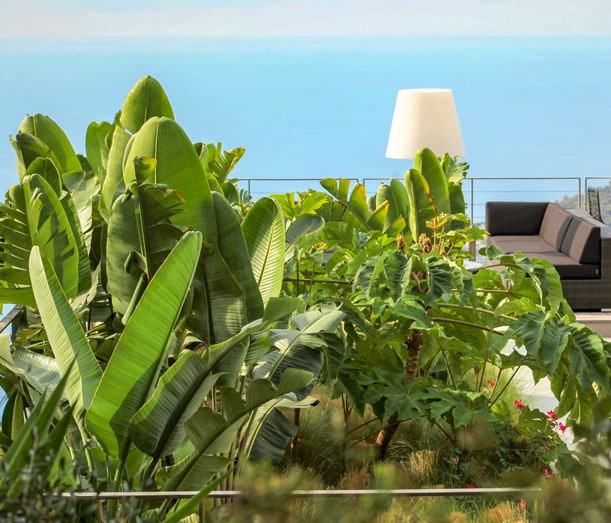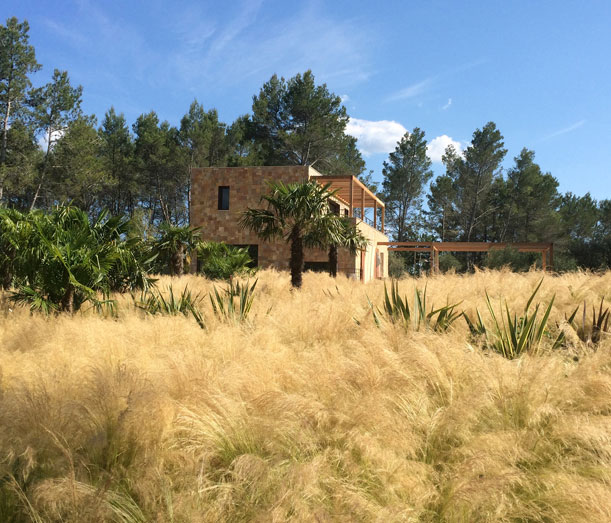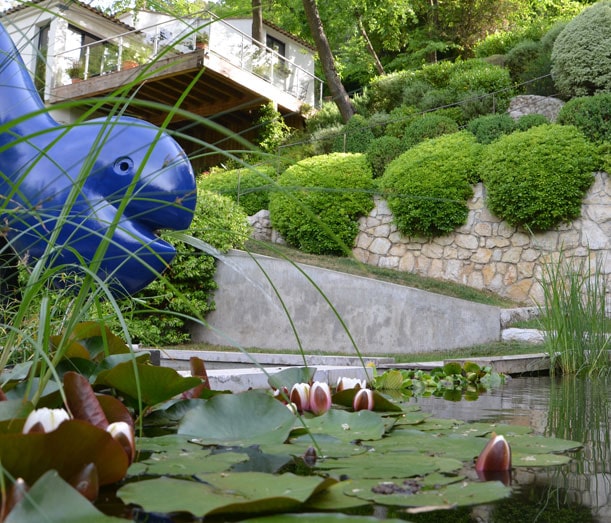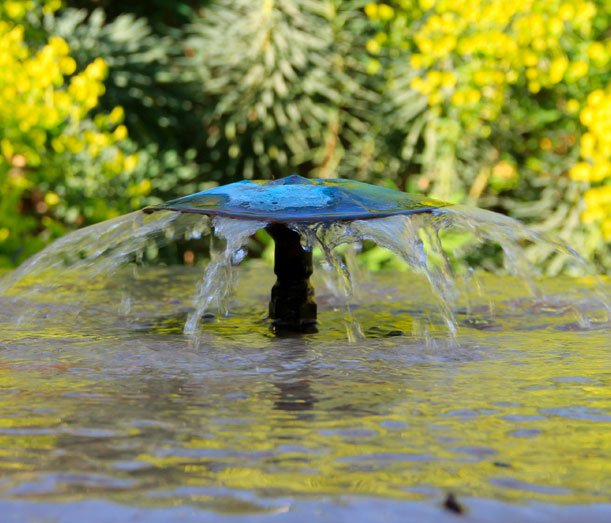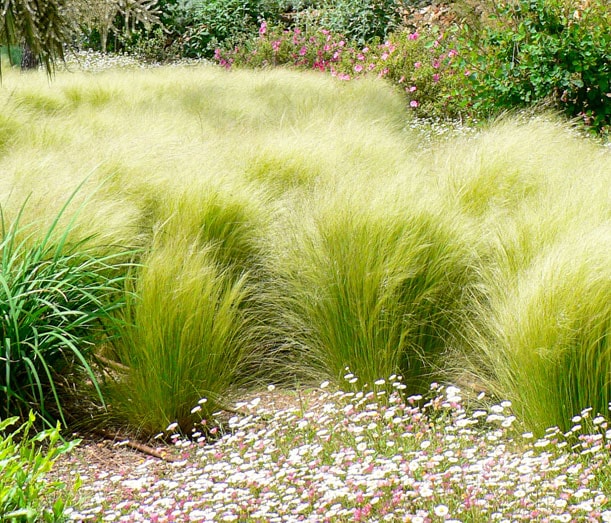 An extraordinary territory of expression
With its springs, its aridity, its seasons, its unique biodiversity and the softness of the Mediterranean Sea, the French Riviera offers plants a magnificent territory on which I can express myself and experiment with extraordinary gardens
You have a question or you want a quote? Leave us a message, we will answer you as soon as possible

+33 (0)6 64 79 17 55
laurelie@ldls-paysages.com