Gold medal awarded during PHS Philadelphia 2020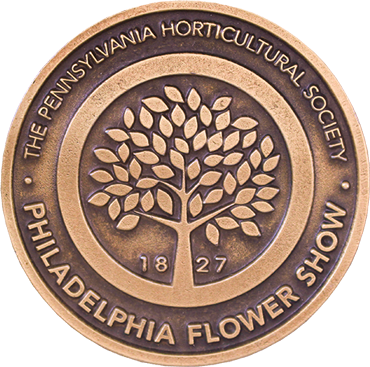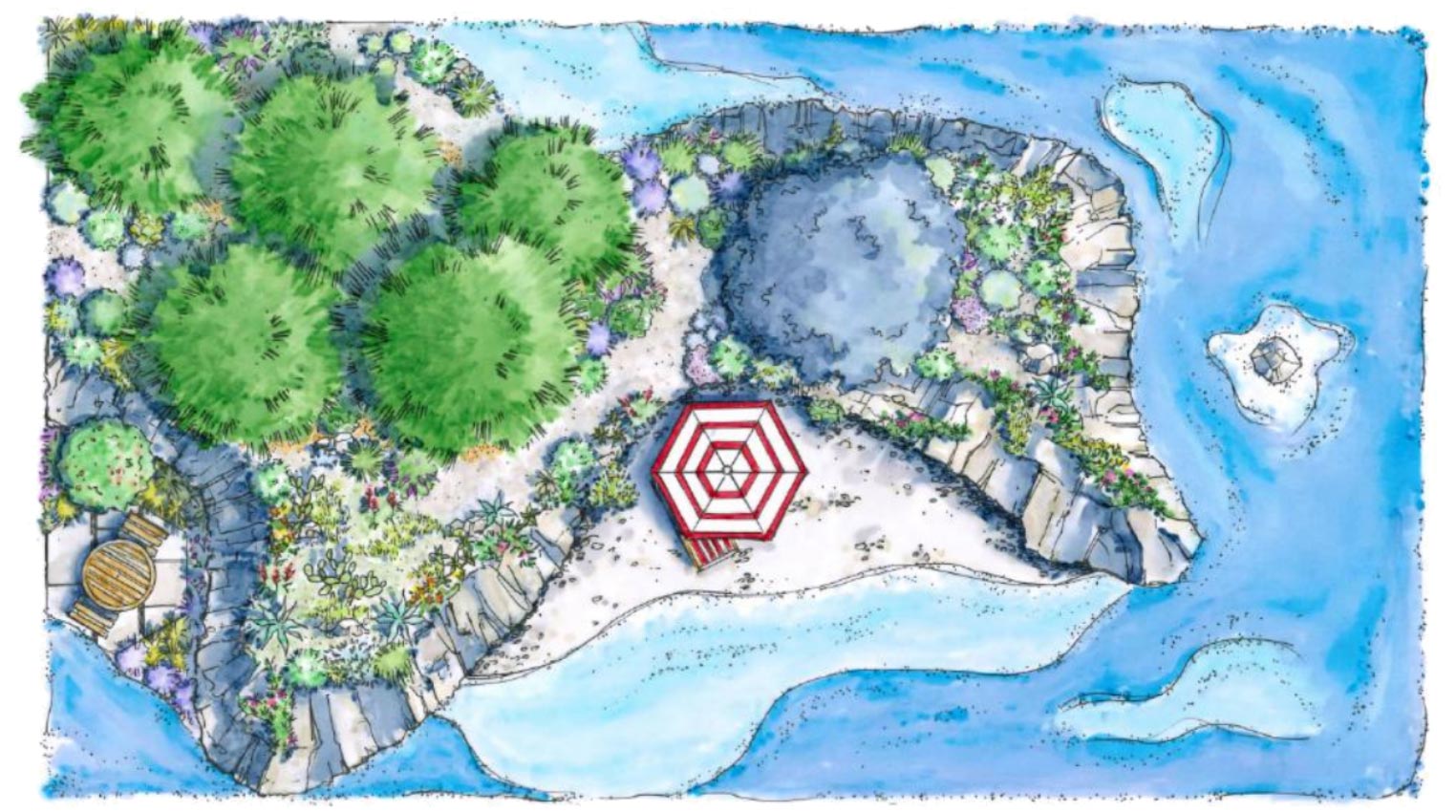 Laurélie de la Salle, Landscape Designer, who is attending the prestigious US PHS Philadelphia Flower Show [February 29 to March 8, 2020], has been awarded a gold medal for her garden, specifically designed for the occasion.
RIVIERA ALLEGORY showcases the unique opportunity to create a beautiful yet sustainable garden. The garden is set on a rocky cape facing the Mediterranean sea, as a tribute to Princess Grace of Monaco, borne in Philadelphia, and to the theme "Riviera Holiday" of Philadelphia FLower Show 2020.
This scented garden is beneficial to pollinators, biodiversity, water-saving, and incorporates the successive plant fashions of the past 150 years introduced by garden enthusiasts on the Riviera.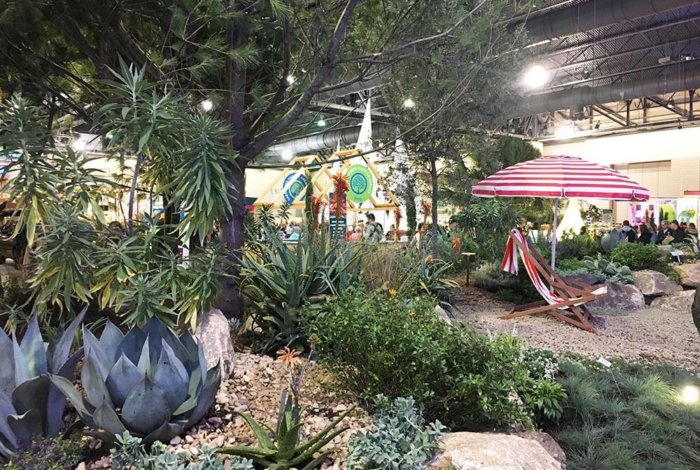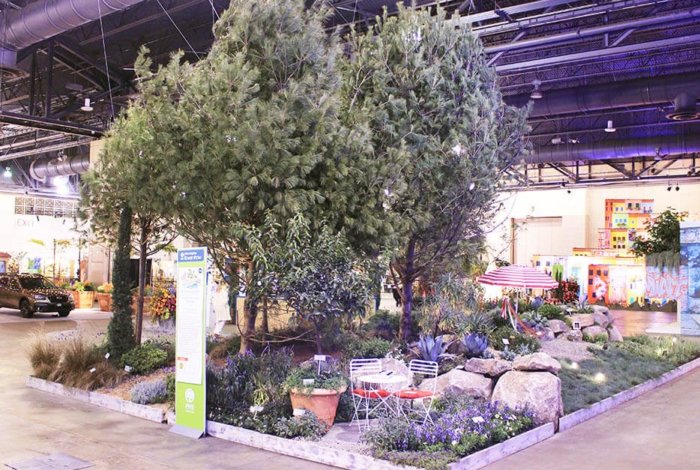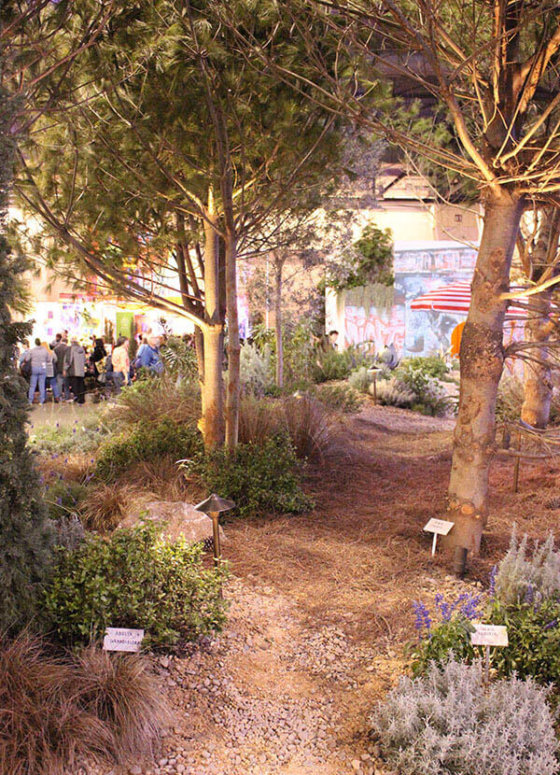 Silver medal awarded during Chelsea Flower Show 2019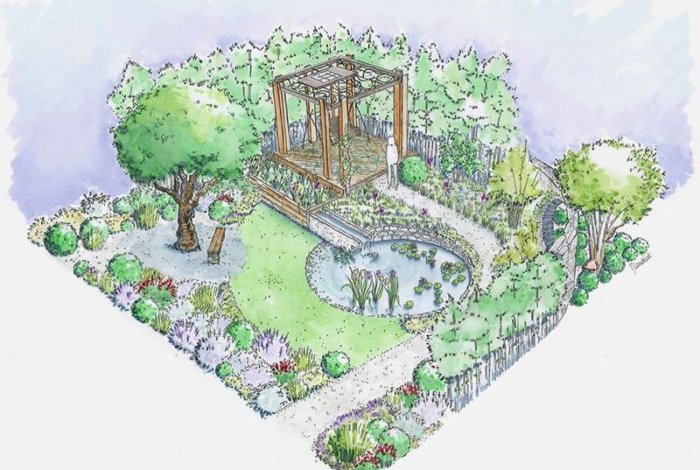 The inspiration for the Harmonious Garden of Life is to find an answer to the question: "How can gardens help regenerate our environment in response to global warming, pollution and the depletion of resources?" The present garden encourages positive interaction between the four kingdoms – animal, vegetable, mineral and human – and between the four elements air, earth, water and fire in order to create a balance and synergy for our environment.
The Harmonious Garden of Life nourishes our body thanks to the regeneration of the elements, the medicinal and edible plants it is composed of.
This garden nourishes the heart, because this creation is in harmony with the subtle balance of life, and nourishes the soul through beauty and peace.